Wholesale Pricing
With our "Reseller" accounts, agencies can send press releases at an incredibly lower per press release cost. It's actually pretty simple. More you submit press releases, lesser it gets!! But that said, it doesn't necessarily require you to purchase for volumes of 50 or 100. Limits start from as low as 5 press releases!!
No matter what the volume is, you won't be pushed with any monthly or yearly limit with our packages. Every package designed will be "Open End" and you can submit as per your wish.
Customized Branding
It is understandable that no agency or reseller doesn't want our details to be included in the report. That's why we provide complete reseller branding where we embed your logo and contact details in the report.
Every detail of distribution will resemble you and your company details, thus enhancing the solidity of your brand! We will absolutely make sure that your clients won't be contacted from our end under any circumstances.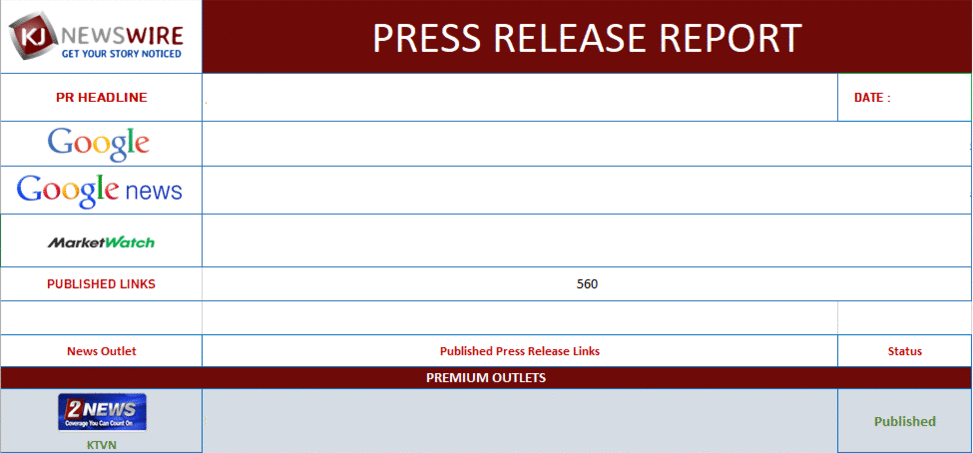 Increased Profit Margins
Our "Agency Plans" provide you the lowest per release cost when compared to using any other competitors. Reason we can provide such low pricing is because we don't involve in personalised marketing which enables resellers high margin for markup.
With that kind of pricing you can really secure high profits. We don't limit the price you like to charge on your client. It's completely up to you to decide.
Customized Plans
We know that there is no universal template for a reseller distribution strategy as every agency/reseller have their own way with their clients and we know the plan/strategy that works great for one agency doesn't necessarily need to work for other.
So it's important to work together by understanding every reseller/agency's needs be it customizing a strategy, changing volumes, better pricing or even setting automated API access to get the job done the way you want.
Priority Support
Things may not be smooth all the time as glitches do happen sometimes. And when it happens we are aware that you may need assistance and that's where our world-class support team will be ready 24x7.
We provide priority support with our highly responsive customer support, with time bound resolution for all your queries 24x7 all through every year.
Get to Know More About Reseller Account Now